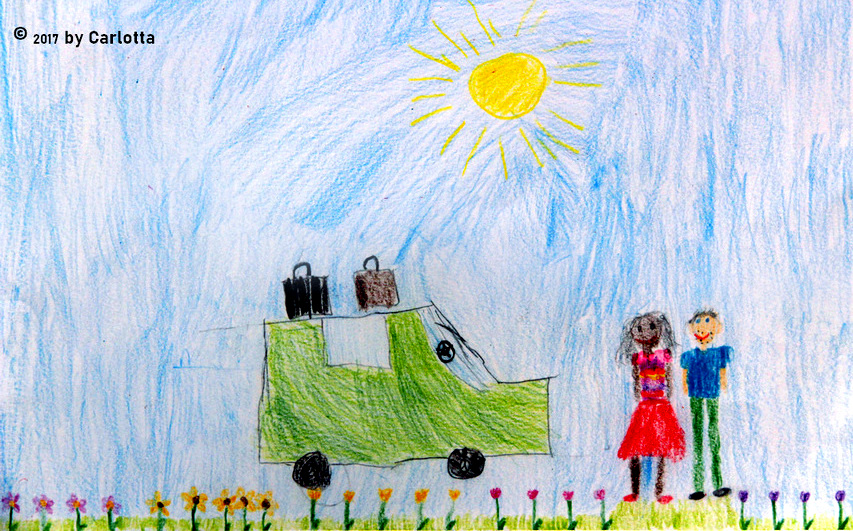 Travel Around-the-World
We are an adventurous couple from Guadeloupe and Ticino who loves travelling and learning something new every day!
Everything started in an international fast paced company, where we first met... Our life has been for a long time a never-ending dark tunnel. After several years spent in this dark tunnel, we decided to break free, to stop working and begin enjoying LIFE "under the sun" ;-)
We don't know where we are heading to. What truly matters for us is being together, live to the fullest and share our intimate experience of life.
We passionately believe that our open-end travel across the globe will be a terrific experience and we are very excited to share it with You!
"You have two lives. The second one begins the day you realize you only have one" Confucius
Nous sommes un couple d'aventuriers de la Guadeloupe et du Tessin qui adore voyager et apprendre des choses nouvelles chaque jour!
Tout a commencé dans une compagnie internationale, aux cadences de travail soutenues, oú nous nous sommes rencontrés… Nous avons tenu bon contre vents et marées. Mais après plusieurs années passées dans un long tunnel noir, nous avons décidé de tout arrêter et de commencer à croquer la VIE à pleine dents!
Nous partons donc à l'aventure avec un grand A. Le plus important pour nous est d'être ensemble et de profiter de tous ces moments précieux à deux.
Nous pensons intimement que notre voyage autour du monde sera une expérience inoubliable et nous sommes très impatient de la partager avec Vous!
"On a deux vies, la deuxième commence le jour où l'on réalise qu'on n'en a qu'une" Confucius
Siamo una coppia della Guadeloupe e Ticino con una grande voglia di viaggiare e apprendere ogni giorno qualcosa di nuovo.
Ci siamo conosciuti quasi per caso in una grande azienda internazionale e nonostante i ritmi di lavoro estenuanti, siamo riusciti a restare uniti e sviluppare un grande legame. Dopo anni passati in un interminabile tunnel nero fatto solo di lavoro, abbiamo deciso di abbandonare tutto e partire insieme ! È semplicemente bello ! Per questo abbiamo pensato di aprire un blog, in cui condividere con i lettori le nostre sensazioni e esperienze senza confini.
"Si hanno due vite, la seconda comincia il giorno in cui ci si rende conto che non se ne ha che una" Confucio
Il Ticino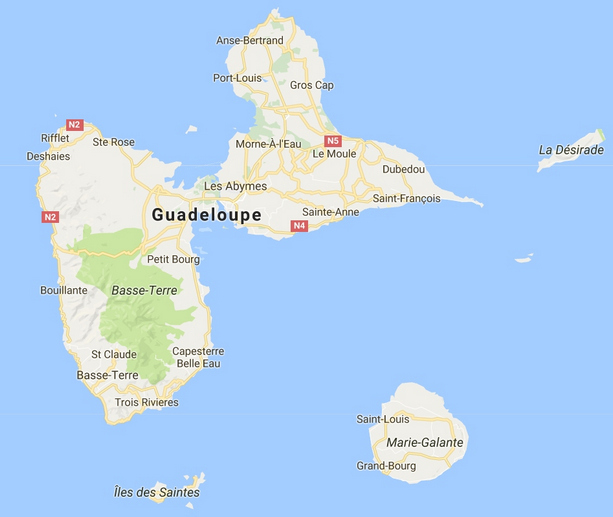 La Guadeloupe